A Reliable Logistics Partner with The Most Advanced Cold Room Facilities in Malaysia

SK Cold Chain specializes in cold chain logistic services.
Our high-tech cold storage warehouse and reefer trucks aim to bring innovative and technological
cold chain logistic outsourcing experience to our valued customers.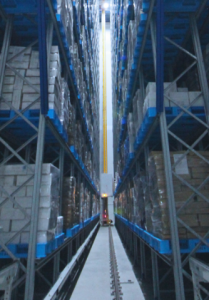 Staying true to our roots, we have adopted the world class standard of practices
from our parent company in delivering our services.
Efficiency is the core driving force for our experienced management and also
the core value that we bring to our customers.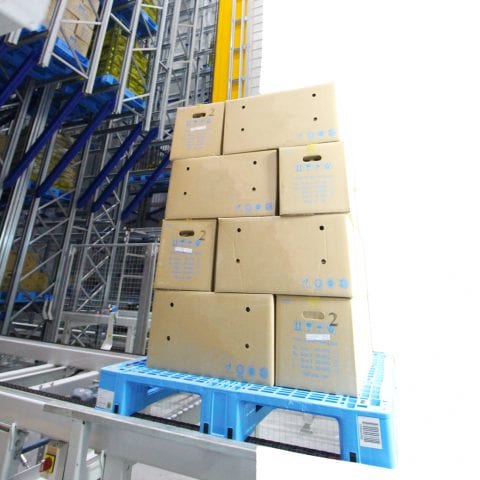 To ensure our customers stay relevant and stand out in the rapidly evolving business environment,
we have integrated the Automated Storage and Retrieval System (ASRS) in our
cold storage warehouse which increases the speed of storage and retrieval process, 
enabling the goods to be delivered to their respective customers at the fastest pace.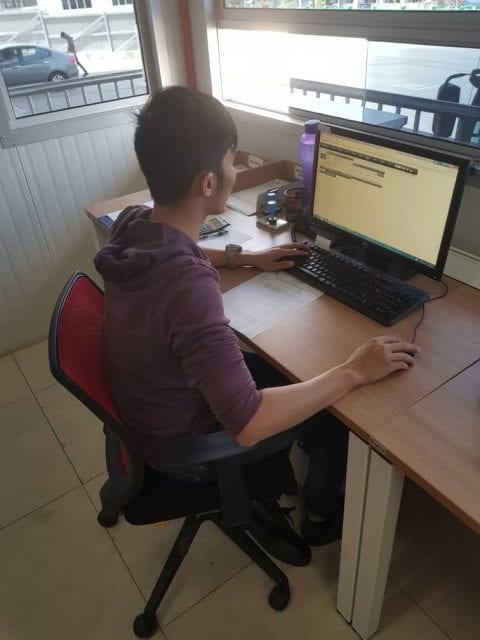 Getting a third party to manage your valuable inventory requires trust that need time to build.
For us, we view transparency, efficiency and confidentiality as the key to building a sustainable and long term partnership with our customers.
As such, we develop trust using our proprietary inventory system
that allows our customers to view and manage their inventory online wherever and whenever they want.
All customers' information will be encrypted and treated confidentially by us. 
What Makes SK Cold Chain Different

Speedy
Automated storage and retrieval process to optimise efficiency and accuracy.

Innovative warehouse management system to transfer your products from container/ truck to our warehouse while retaining temperature and quality.

Reduce time wastage on getting the right stock by utilizing our technologically advanced facilities.
Flexibility
Manage your inventory through our warehouse online system remotely.

Transparent warehouse management system for a hassle-free communication process.

We tailor our services to meet your respective needs.
Quality
Personalized customer service manager to work with your company

GPS tracking system embedded on our trucks to monitor the delivery process